On Friday, December 24, during a traditional Christmas night service at St. Peter's Cathedral in Rome, Pope Francis made a request for their obedience. About 2,000 people, according to the Vatican press conference, attended the celebration, wearing masks and sitting at a distance from each other.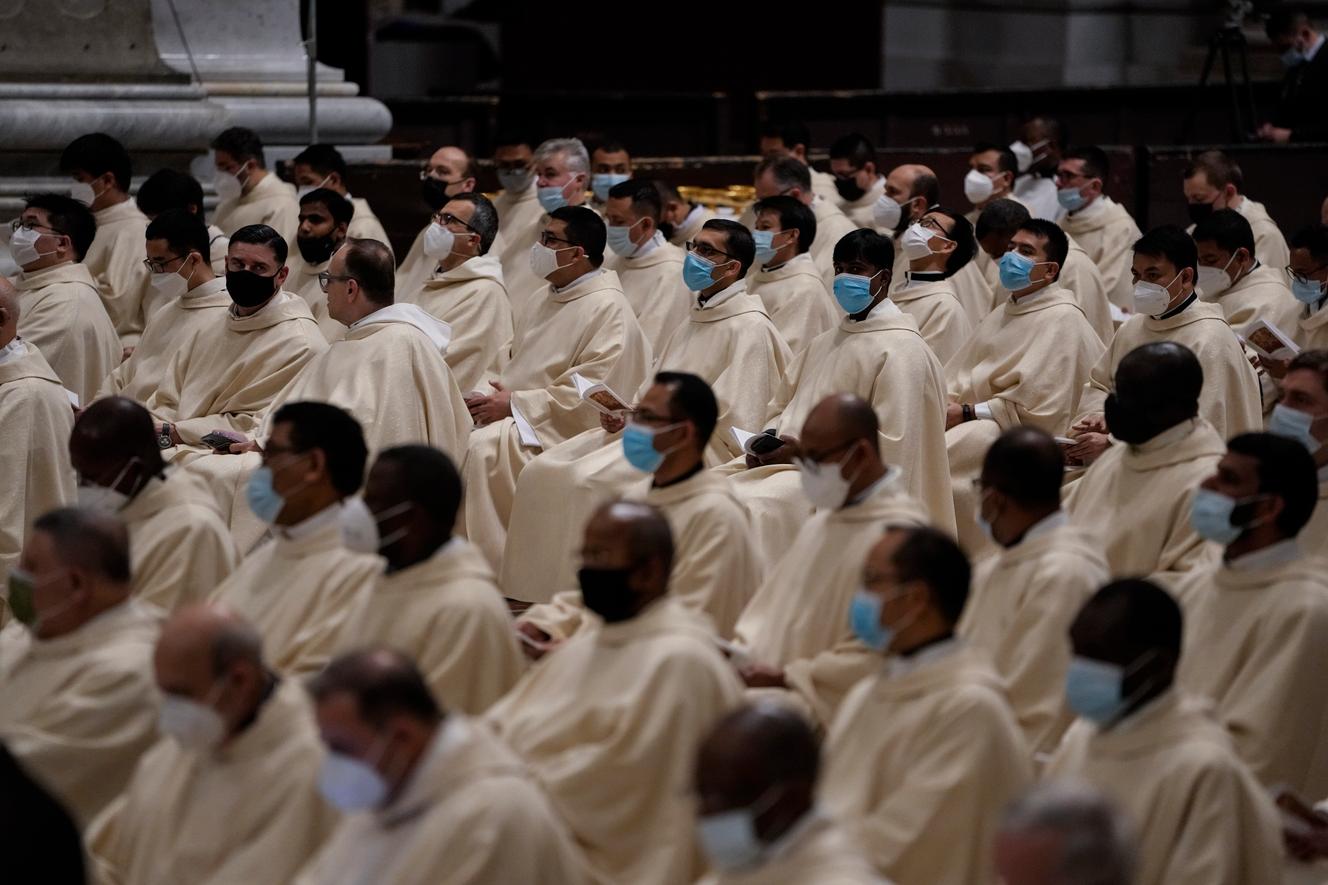 Celebrated in many languages ​​in the presence of more than 200 priests, bishops and cardinals, the ceremony was attended by ambassadors and representatives of other Christian denominations. A few dozen people who did not get tickets, thanks to the big screens, followed the crowd outside of St. Peter's Square.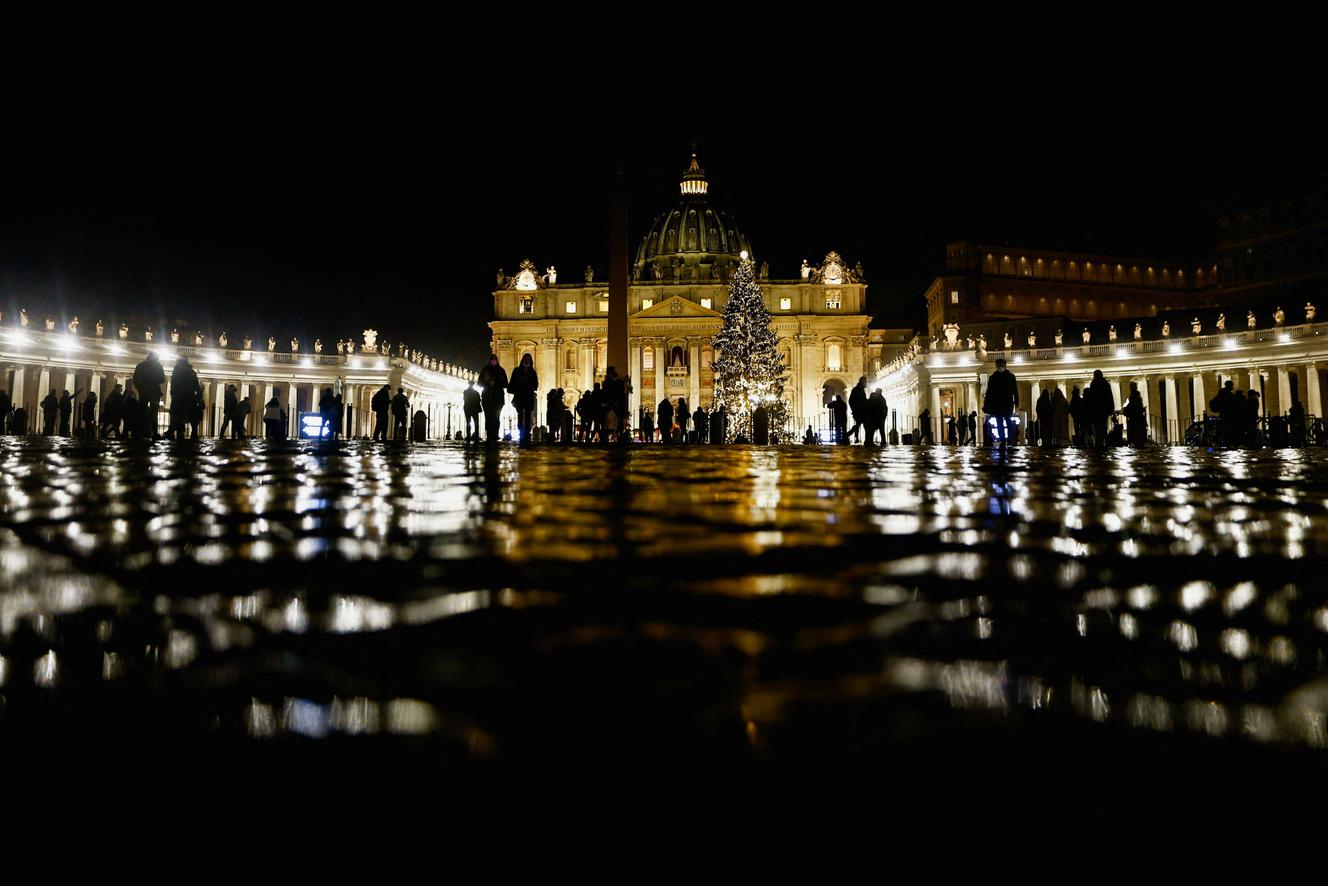 In his sermon, the 85-year-old pope of Argentina called on the faithful "Love the little one" And "Rediscover the little things in life", Insists on modifying the steps. Calls the church "Poor and Brotherhood", Jorge Mario Percoglio warned again "Indifference" In the face of poverty. "Jesus, when he was born, was surrounded by little poor people (…), Near a forgotten place in the suburbs where human dignity is tested, He insisted.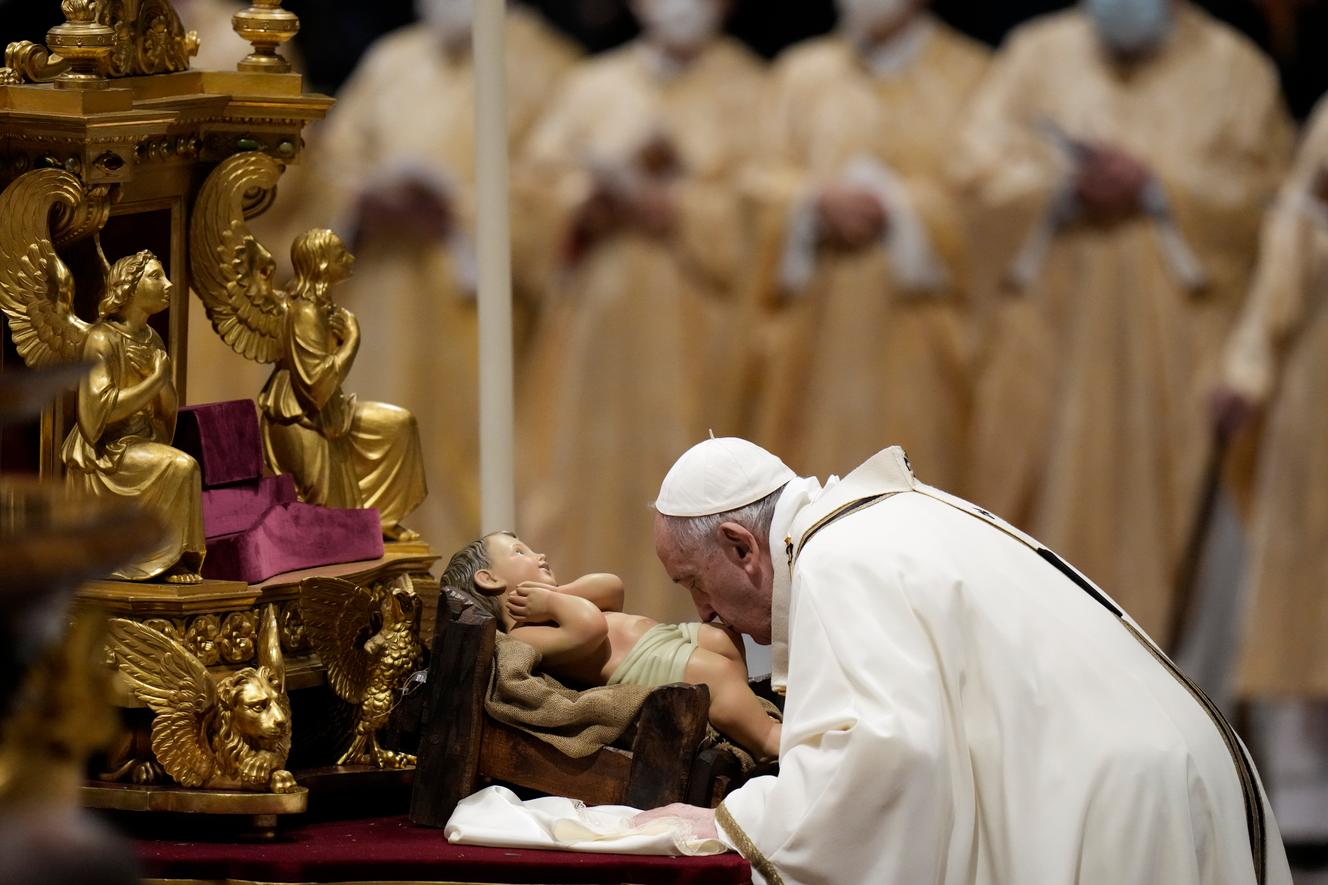 The second Christmas in the Govt-19 era
"Let us leave the sadness of this greatness that we do not have. We will give up complaints and sad faces, greed that makes us dissatisfied ", Started Franுவாois under the canopy designed by Le Bern. Jorge Mario Bergoglio added:
"God goes out in search of shepherds and invisible ones; We are looking for visibility. Jesus was born to serve, and we spend our time chasing success. God does not seek strength and power, He asks for tenderness and inner smallness. "
The Pope called again "Giving dignity to man's work is because man is Lord, not slave to work". "No more death at work! We will make sure of that ", he said.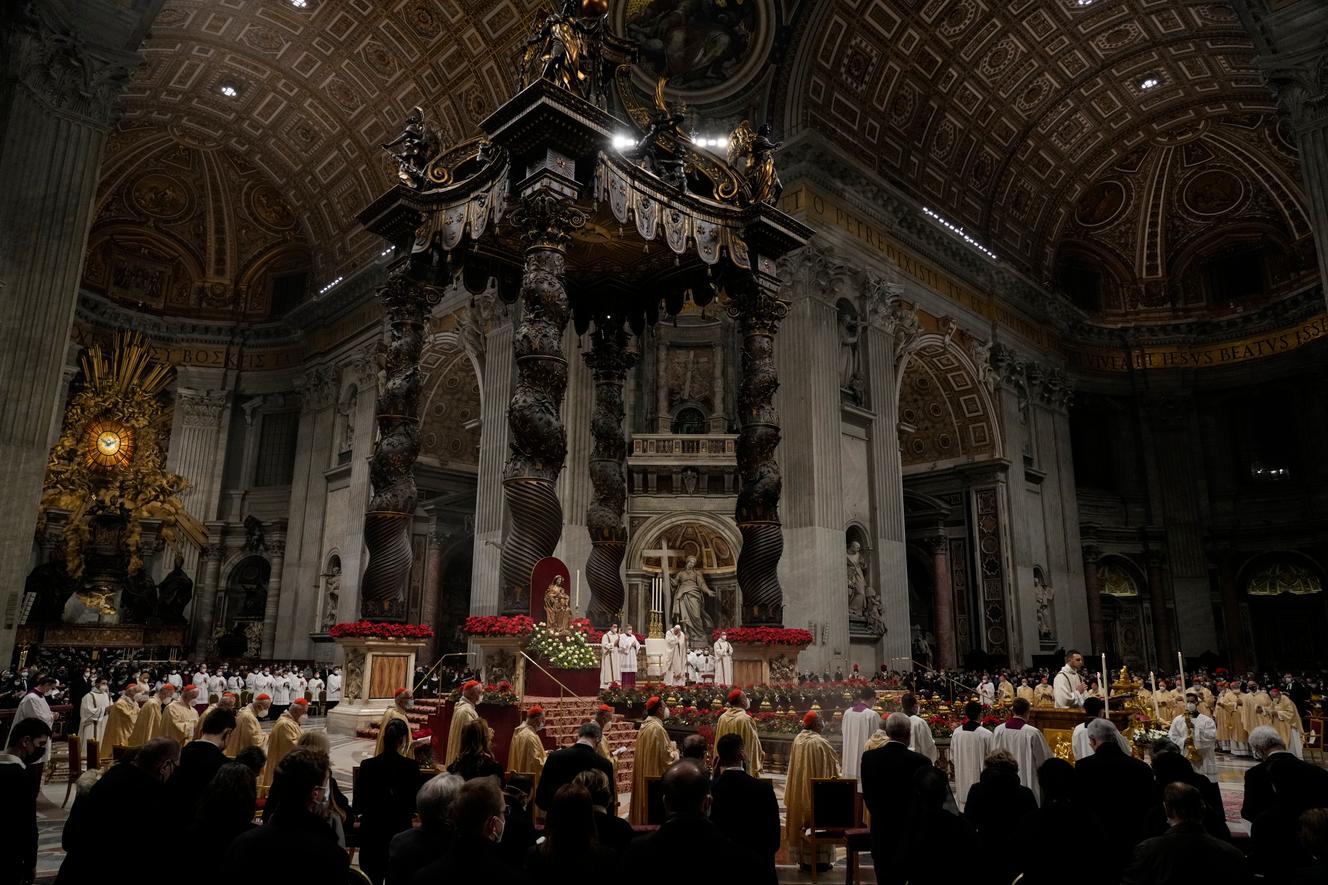 It was the second Christmas during the Govt-19 period. As of 2020, only 200 people – mostly employees of the small Vatican State – were able to attend the mass due to restrictions.
On Thursday, the pope had already invited Roman Curia to show up"Burial" And "Sobriety" And run away "Montanit" And this"Pride" During his traditional Christmas greetings.