This is a historical inquiry. A former colonel of Syrian intelligence was sentenced to life in prison on Thursday, January 13 by a German judge for crimes against humanity. .
Between 2011 and 2012, the Koblenz Regional High Court convicted Syrian Anwar Ruslan, 58, of killing and torturing thousands of detainees at a secret detention center in Damascus. The officer who killed 27 people at al-Qaeda's detention center, also known as "Branch 251".
This is the second sentence in the trial in February 2021 against Eid al-Gharib, a former member of the intelligence services and a former low-ranking Syrian intelligence agent. "This is truly historic! "Kenneth Roth, executive director of the human rights watchdog Human Rights Watch, said the end of the world's first investigation was linked to the abuses of Bashar al-Assad's regime.
Anwar Ruslan remained silent throughout the trial
Nearly eleven years after the start of the popular uprising in Syria, the final investigation is the first to investigate the crimes that have been blamed on the Syrian regime and repeatedly documented by Syrian activists and NGOs. Germany applies the legal principle of universal jurisdiction, which allows the perpetrators of the most serious crimes to be prosecuted regardless of their nationality and where they committed it.
In 2016, the United Nations (UN) Commission of Inquiry blamed the Assad regime"Destruction" Prisoners. Anwar Ruslan, who headed the investigative service of Branch 251 of the sprawling Syrian security apparatus, remained silent throughout this lengthy investigation, which began on April 23, 2020.
However, in May 2020, his lawyers read a written statement in which he denied that he was involved in the death and torture of a former officer or prisoner. In early January, before the court deliberately withdrew, he reiterated by reading a new notice by his translator.
Nearly 80 witnesses at the stand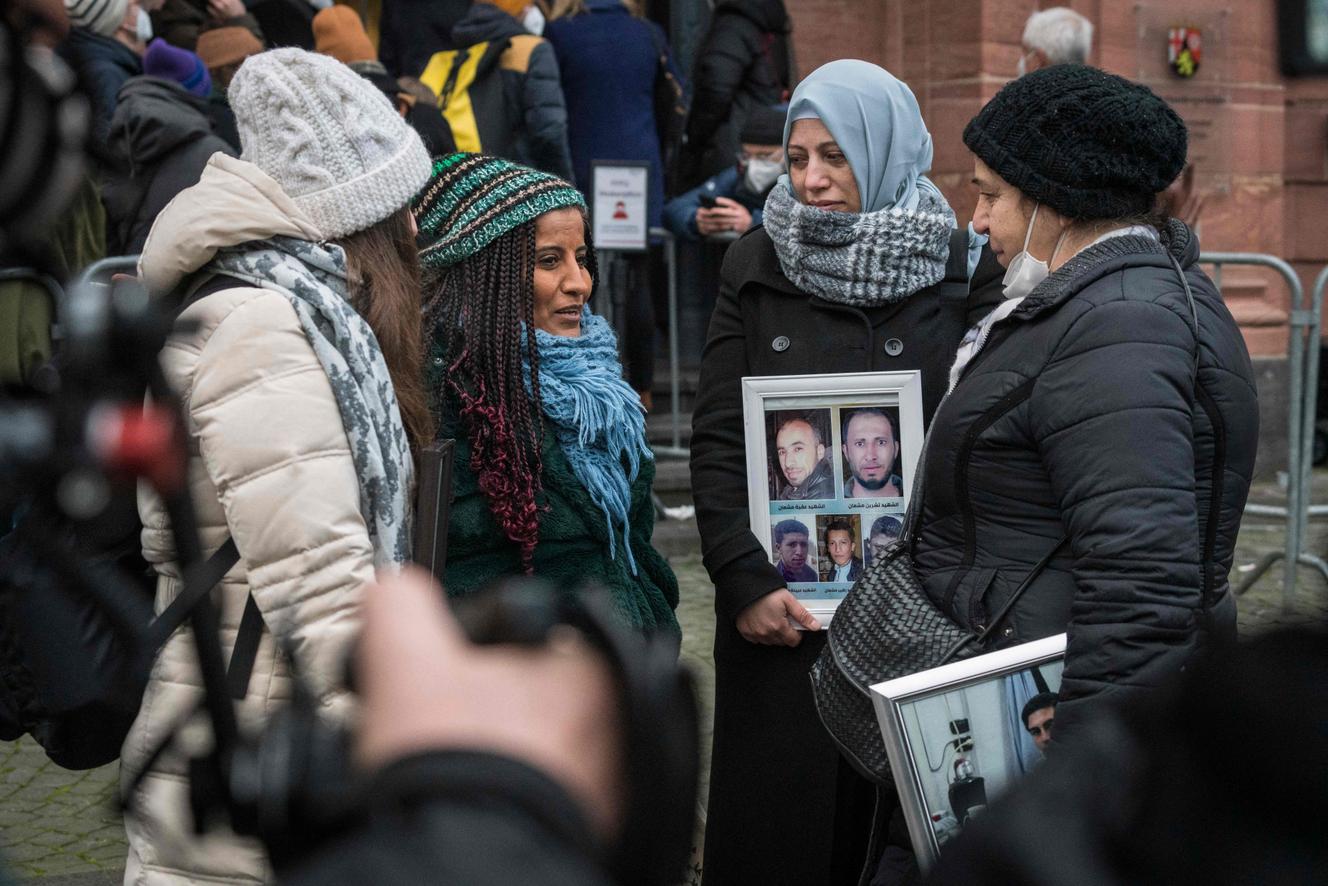 At least a dozen victims attended the verdict. Syrian families gathered early in the morning in front of the court, holding banners and posters. "Where are they?", Refers to their brothers and sisters who went missing in Syrian detention centers.
More than 80 witnesses marched to the bar, including twelve fugitives and several victims, exposing the abuse in the unsanitary and crowded rooms of this secret detention center: electric shocks, kicks and cables. Some witnesses, however, refused to appear, while others asked whether they were still wearing a face mask or wig for fear of revenge against their relatives in Syria.
For the first time, photos of "Caesar" were submitted to the court. More than 50,000 photos taken by this former military photographer risking his life show thousands of tortured prisoners. Another Syrian testified that the bodies of dead prisoners were buried in mass graves.
In his indictment, the lawyer referred to Germany's historic responsibility, citing an escapee from the Holocaust. The conflict in Syria has claimed nearly 500,000 lives and deported 6.6 million people.